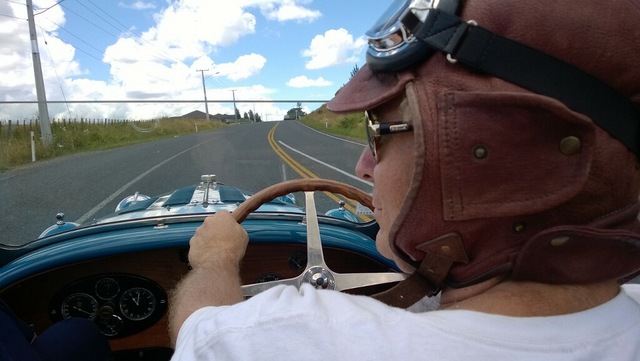 Welcome to Vintage & Veteran Restoration
Restorer of fine Automobiles
We hope you enjoy browsing our web site as it gives you an overview
of who we are and what our capabilities are.
Projects are sent to us from around the world, as well as
providing a specialist support & re-manufacturing service for our local enthusiast.
 

 1912   28/60  Mercedes -
This was my first Restoration
with Craftsman Restorer Wallace Mc Nair
- Straight Eight Restorations NZ.
I spent about six years working with Wallace,
it was here I really cut my teeth on high value high quality Restorations. I was fortunate enough to be exposed to, and work on some of the worlds rarest Automobiles. Much of who we are can be accredited to my time with Wallace, striving for perfection which would rival the craftsmanship of any Black Smith, Coach Builder or Engineer.
It is with Skill and Enthusiasm we give these grand Auto's another lease of life, preserving them for future Generations to enjoy


 1929 T43 Bugatti
Please when revisiting the site click your refresh or reload button on your browser to ensure you are viewing the latest page uploads.
         Kind Regards
         David Nordell.